1899
Our beginnings
Family business Skretting was established in Stavanger, Norway, selling feed and equipment to the agriculture industry.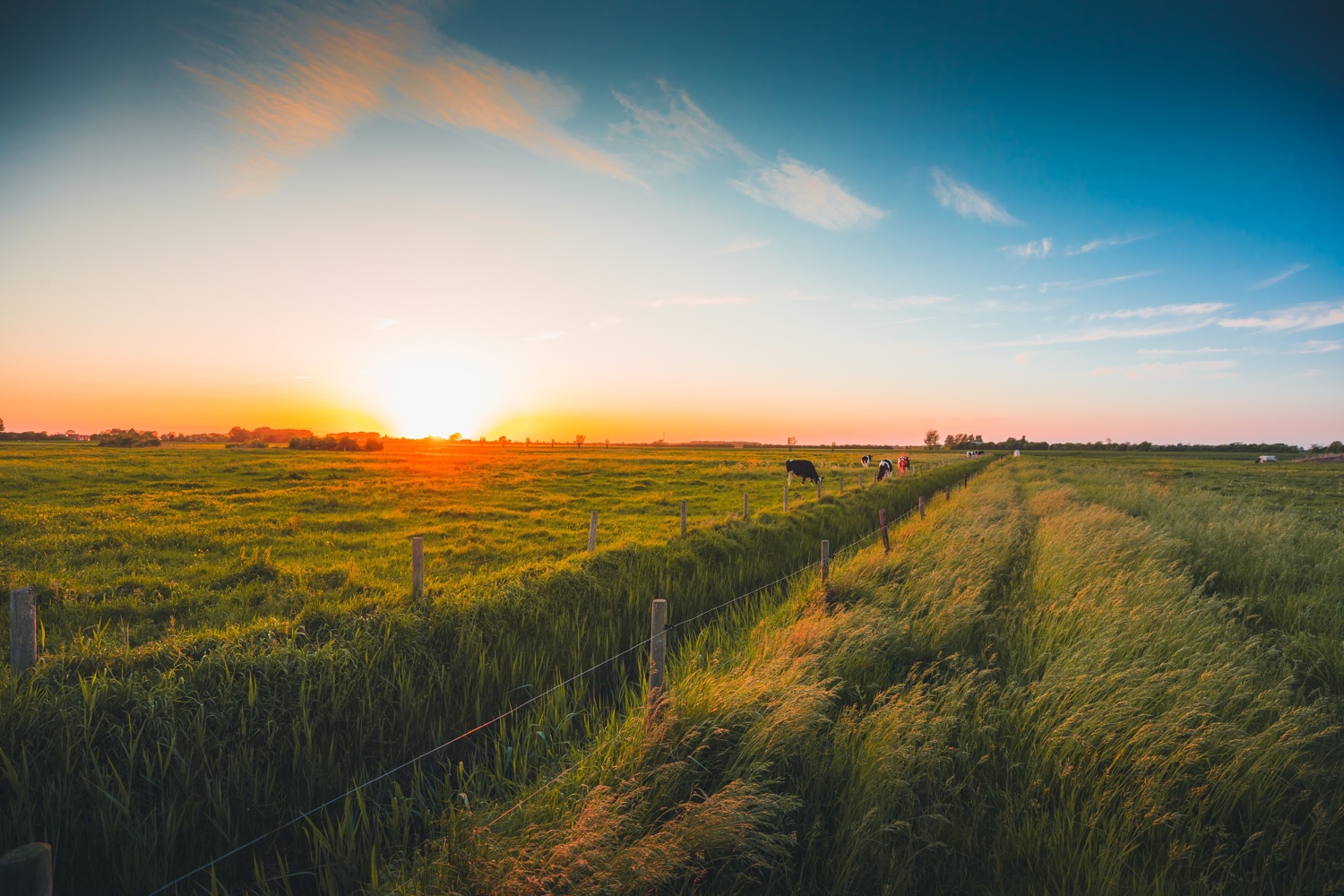 1931
Trouw Nutrition
Trouw Nutrition Netherlands was founded in 1931 as a family business focused on two important pillars: the quality of its employees and a strong involvement in research and development.
1970
BP Nutrition
Oil and gas company British Petroleum goes on a drive to diversify. It creates BP Nutrition, an agriculture, food and consumer goods business, and acquires animal feed and aquaculture companies across Europe, including Trouw Nutrition and Skretting.
1994
Nutreco is formed
Nutreco is formed through a private-equity-backed management buy-out of BP Nutrition's animal nutrition, fish farming and meat processing businesses. The new company sets up its headquarters in Boxmeer and takes on the name, Nutreco: by bringing together the concepts of "nutrition," "ecology" and "economy," the fledgling company tells the world about its most important values, right from the start.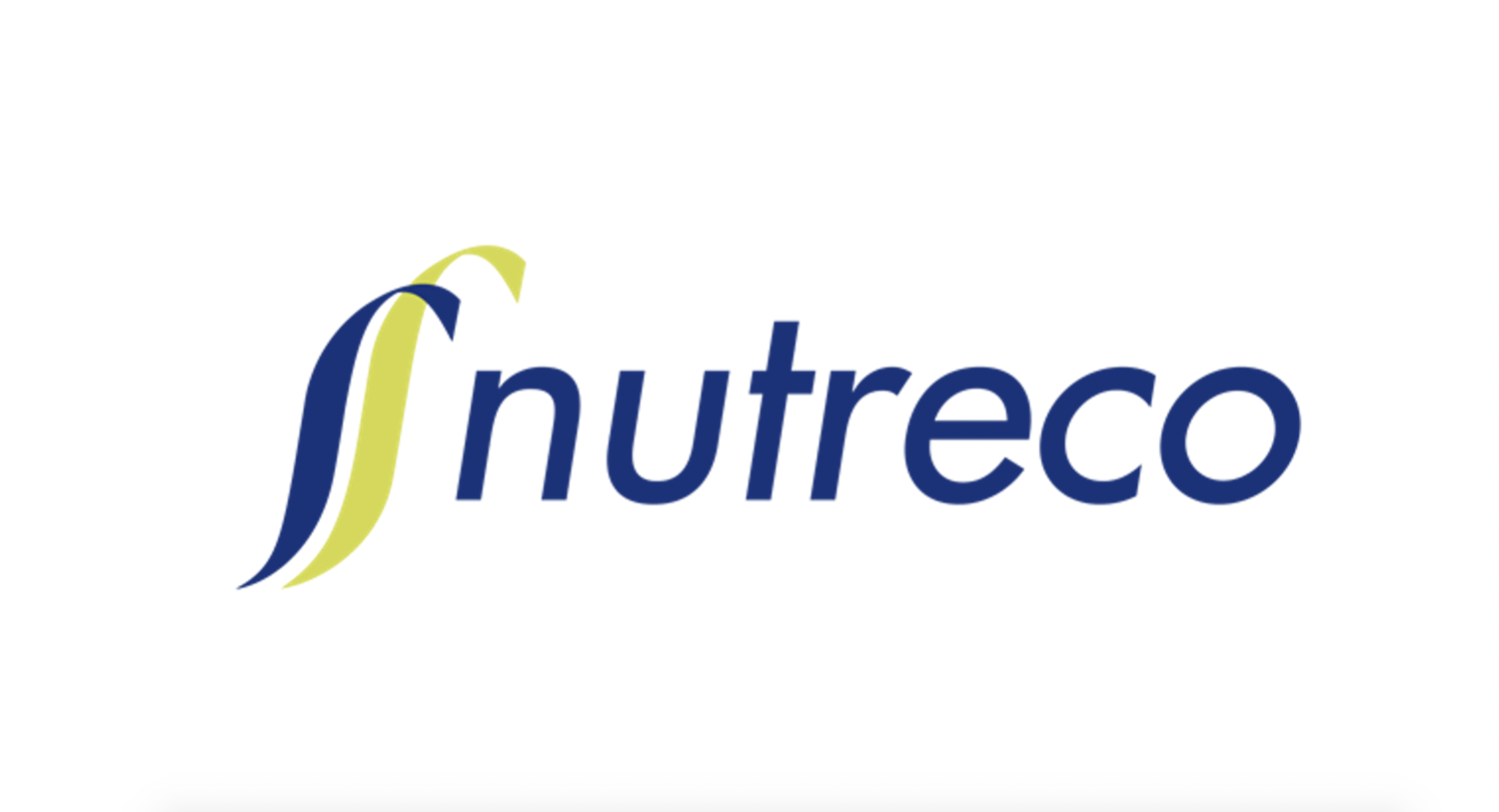 1997
Our first strategy
Nutreco is floated on the NYSE Euronext Amsterdam stock exchange. Nutreco's initial strategy is "Closer to the consumer" which focuses on strengthening its downstream position in processed and pre-packed meat and fish.
2004
Rebalancing for growth
Nutreco starts a strategic transformation process called "Rebalancing for growth" and changes from an integrated company active in feed, farming and meat processing to a focused animal nutrition and fish feed company.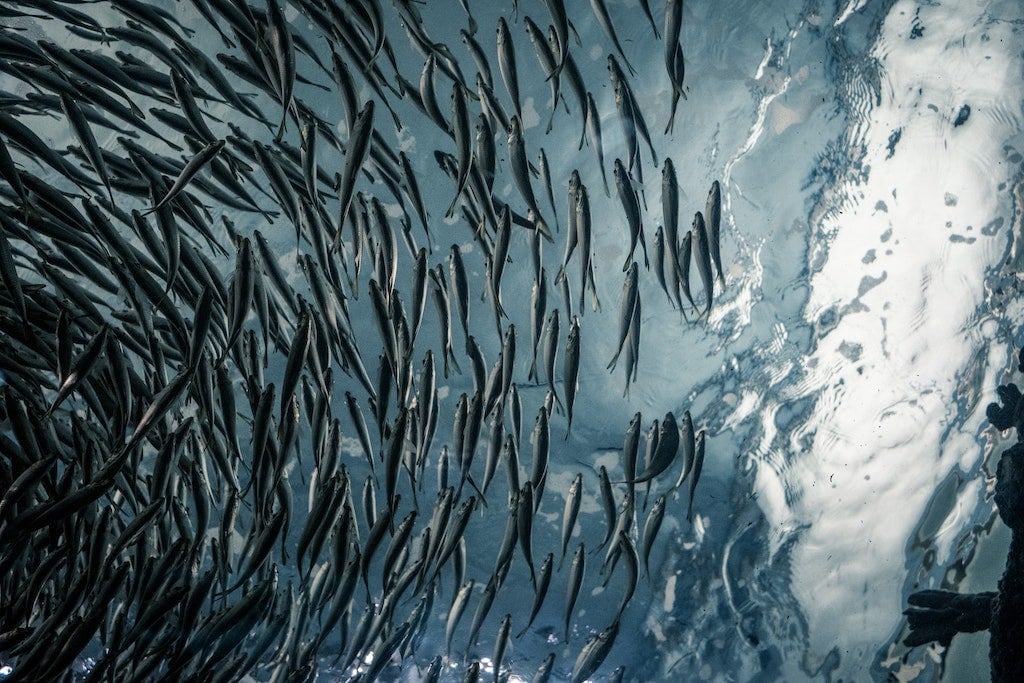 2011
Achieving the targets
Nutreco announces that it has achieved the financial targets of the Rebalancing for Growth strategy and is a more sustainable company with a vision for the future. It has expanded its global footprint into markets including Brazil, China, Ecuador, Russia and Vietnam.

2015
SHV purchases Nutreco
Family-owned Dutch investment firm SHV purchases Nutreco, resulting in a delisting in April 2015.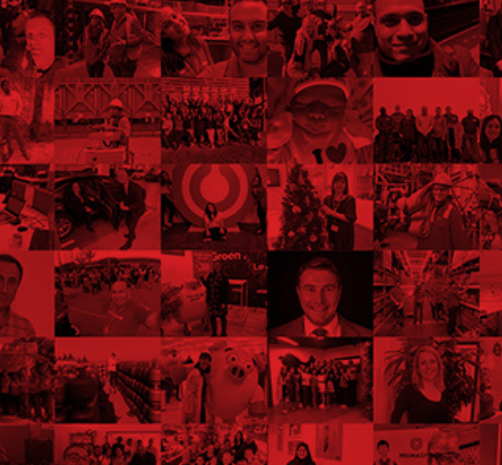 2016
MicroBalance®
Skretting comes to market with MicroBalance® the first aquaculture feed completely independent from marine raw materials.
2016
Nuterra
Nutreco launches new sustainability programme, Nuterra, that sets out the company's sustainability strategy and provides tools to implement it across the company.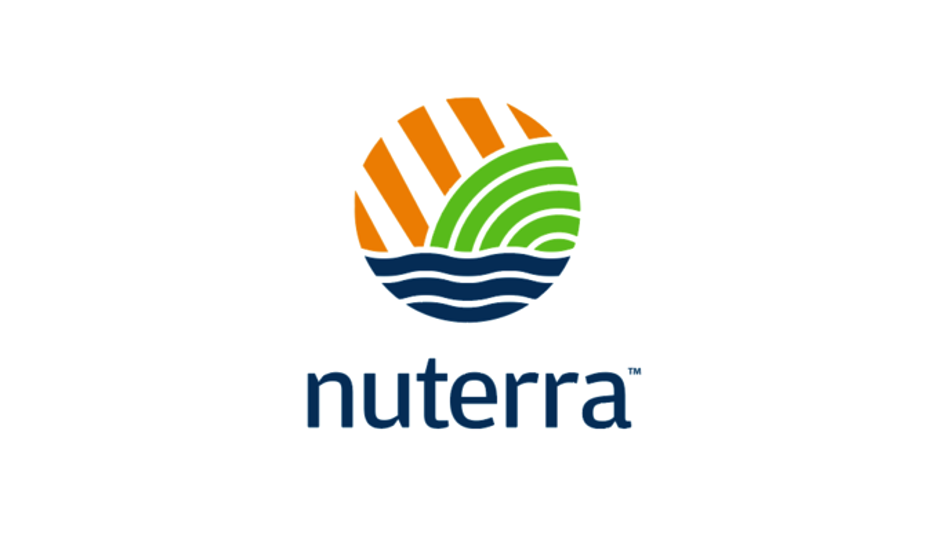 2016
Nutreco FeedTech Challenge
Nutreco launches a new way to kick-start breakthrough solutions with the Nutreco FeedTech Challenge, calling for the brightest minds to help realise sustainable food production for a growing world population. The winner receives a scientific on-farm validation trial in one of Nutreco's research farms.
2018
Nutreco launches NuFrontiers
The team is focused on supporting the company's mission through strategic innovation and investments. Its objective is to identify, develop and invest in next-generation breakthrough innovations throughout the protein value chain.
2019
Protecting the Brazilian Cerrado
Nutreco pledges long-term financial support to protect the Brazilian Cerrado region against deforestation.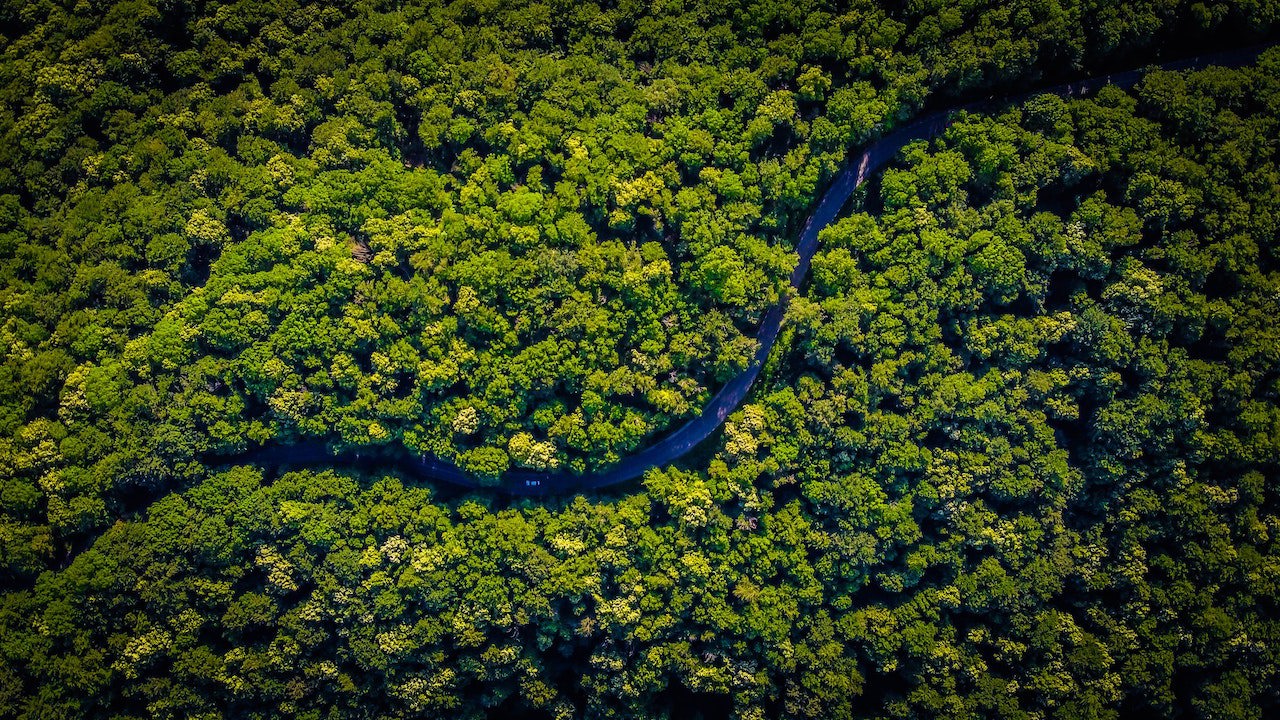 2019
Young Researchers Prize
Nutreco announces the launch of its Young Researchers Prize that recognises outstanding research efforts to address the challenge of generating enough food for the world's growing population.
2020
Expanding into cell-based proteins
Nutreco moves into cell-based protein for the first time, partnering with BlueNalu and Mosa Meat. The move amplifies its commitment to Feeding the Future with science-based innovations that advance sustainability across the value chain.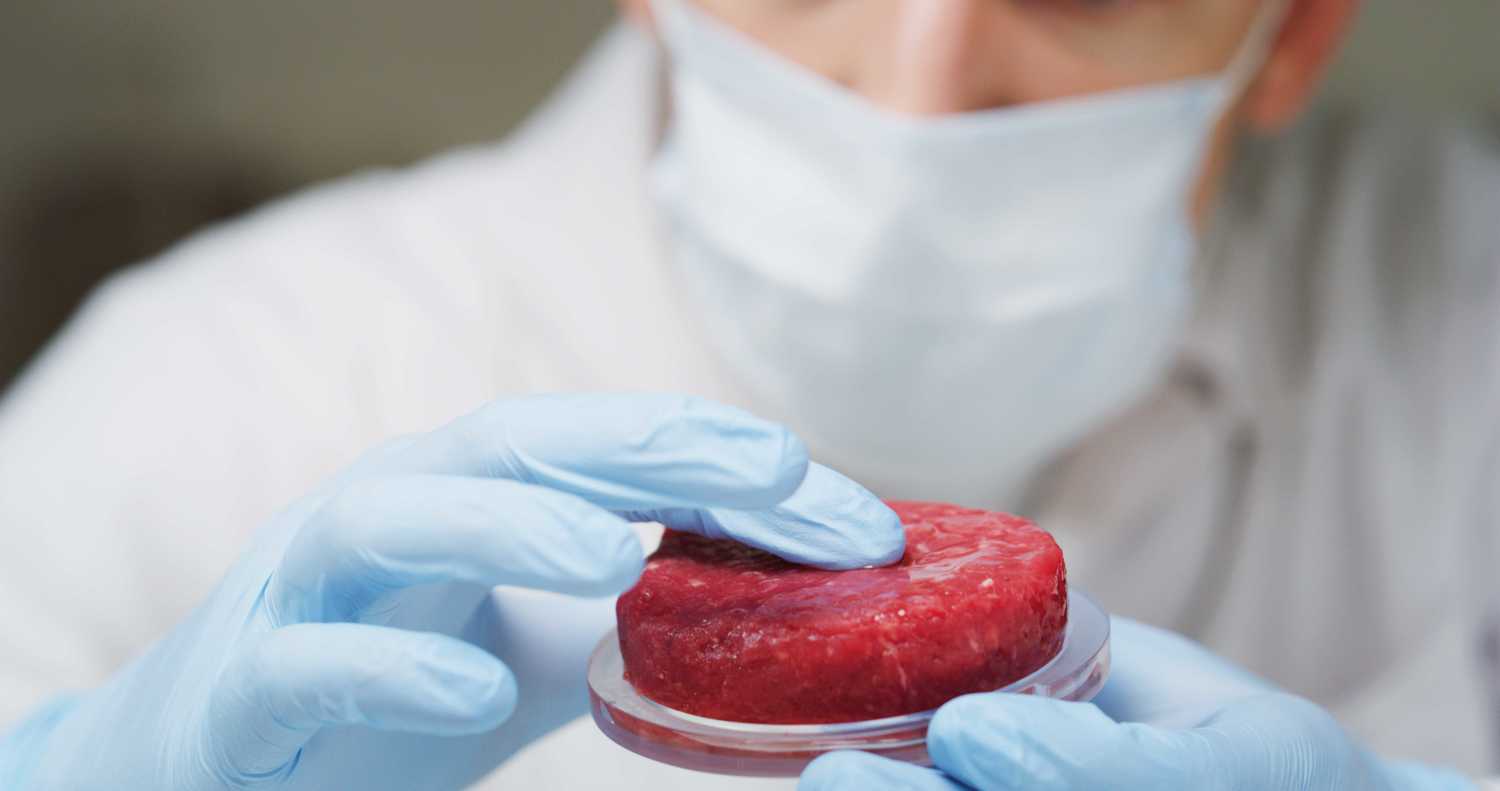 2020
Science Based Targets
Nutreco commits to adopting science-based targets for carbon emissions reduction as part of the Science Based Targets initiative.
2021
Launch of sustainability RoadMap 2025
Nutreco sets out bold new strategy to cut greenhouse gas emissions by 2030.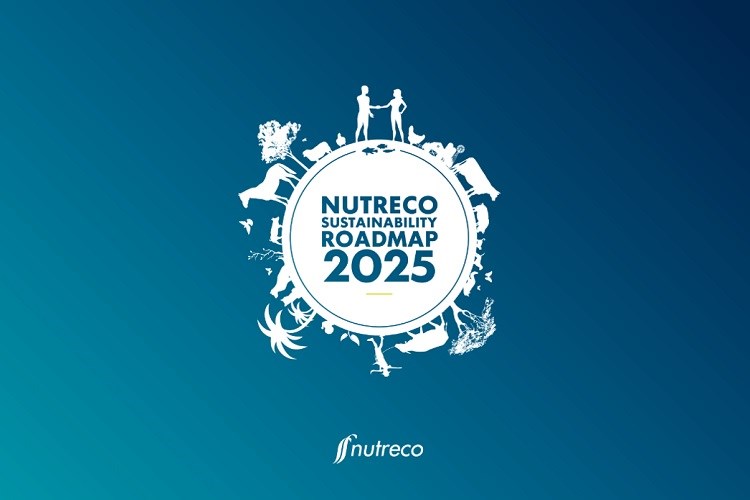 2022
Nutreco Exploration to drive innovation
A new exploration unit is created to super charge Nutreco's supply of proprietary ultra-specialty ingredients and support our purpose of Feeding the Future.
Media contact
Contact our communications team for all questions related to our news and stories.